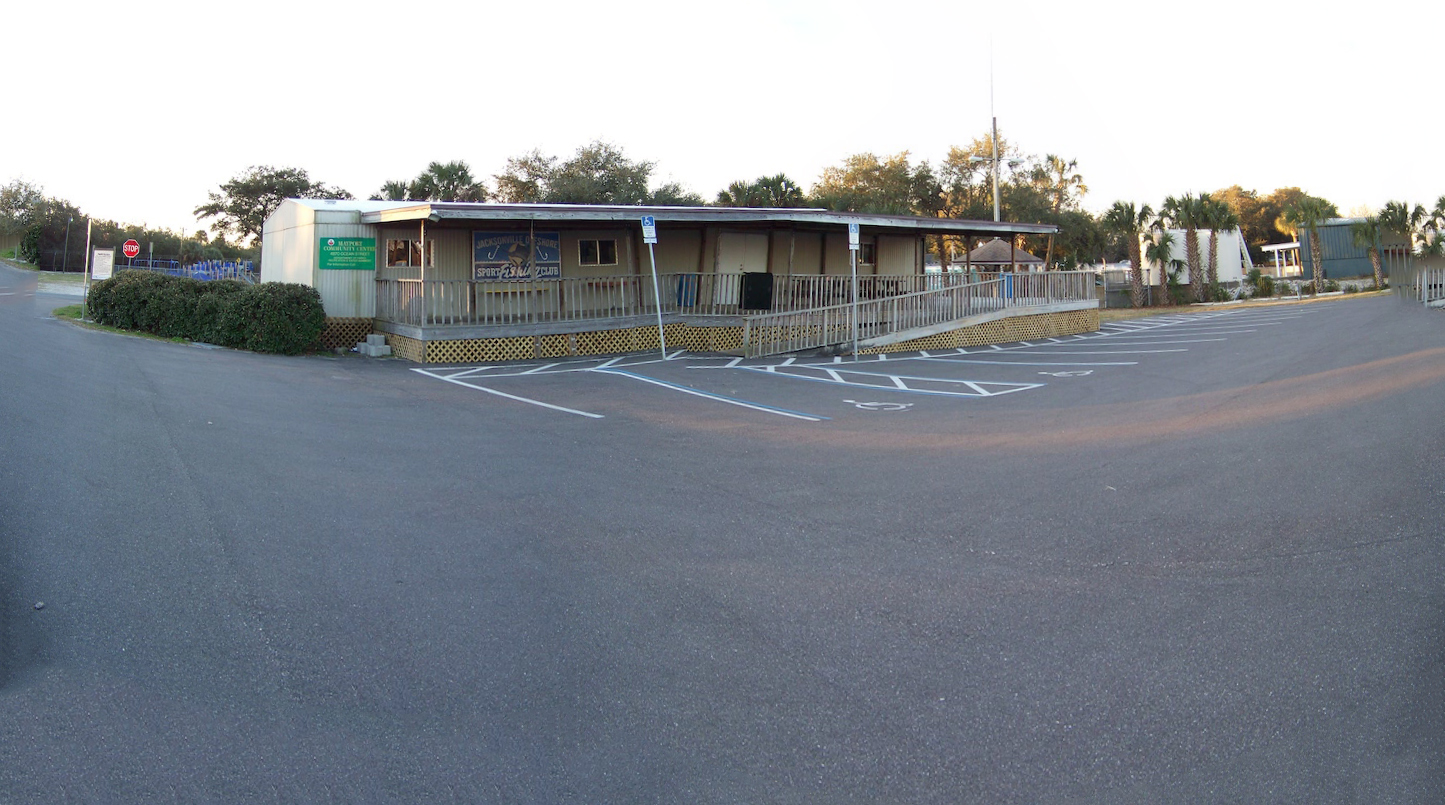 The Old JOSFC Club House is now History!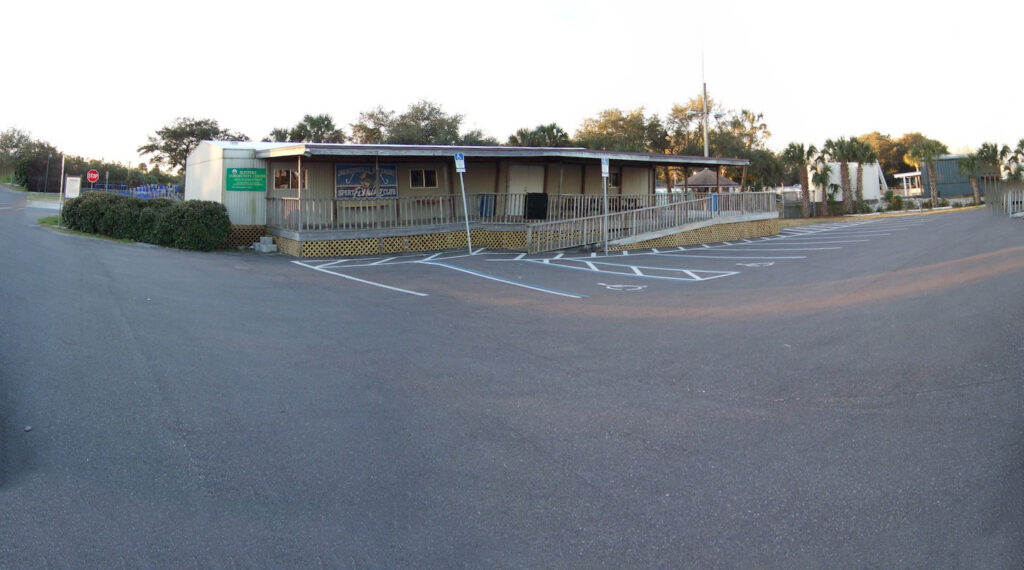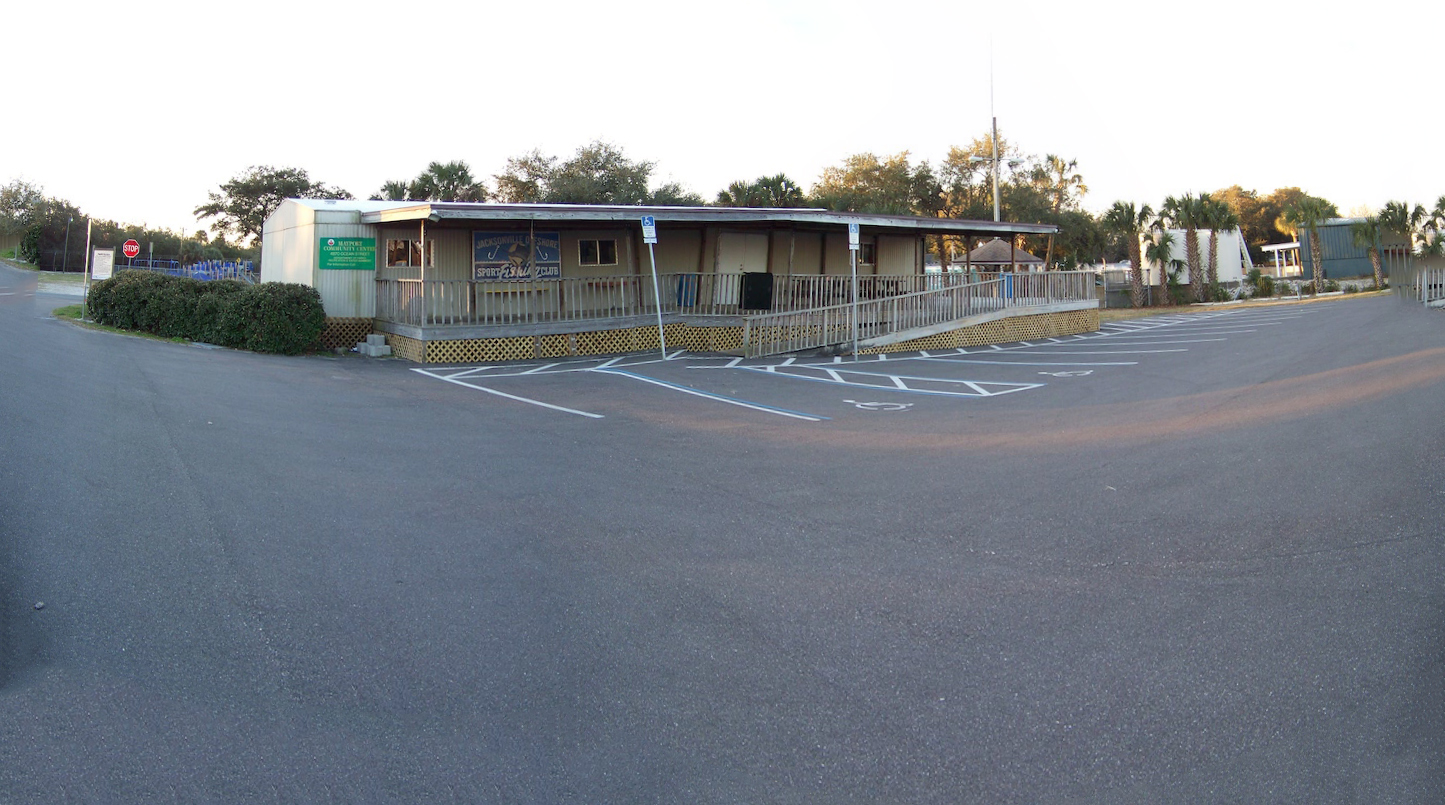 This building has served us for the last 35 years, and Saturday 3/26/2022 we emptied it out so it could be torn down by the City, as they complete the new Mayport Community Center.    We had a large crew show up to get all of our stuff ( We fishermen don't have junk, it is valuable STUFF. ) out and moved into both our rented storage room and the storage container that the City provided for us.
I anticipated that we would be working until 1:00 or 2:00 PM at least, but we had a great and large crew show up and we were finished by 10:30 AM!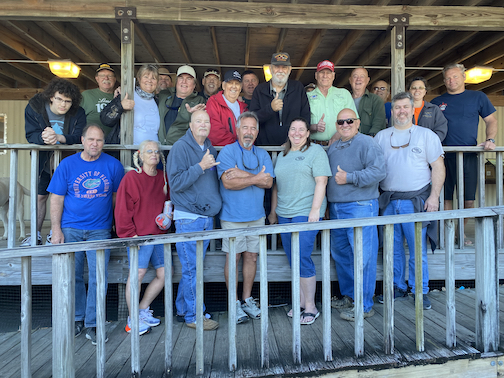 One cool thing that happened was we got to see the USS ORLECK come in the river.  The USS ORLECK served us from September 1945, before the Korean war, until she was decommissioned in 2000.  The USS Orleck is the most-decorated post-World War II ship and received 14 battle stars and dozens of awards.